Visit us to experience Cyprus with a new smile!
The high quality of our services is ensured by our reputation in cosmetic and restorative dentisry, the high professionalism of our personnel as well as the newest technologies, materials and equipment used in treatment.
YAKUBIV Dental clinic activly working on dental tourism. We suggest a range of free extended services for our foreign patients :
Consultations and escorting at the clinic is provided in:
With warm sun, sparkling sea, welcoming people and wonderful scenery, Cyprus offers visitors a superb holiday destination packed with unforgettable experiences, extraordinary sights and exquisite Mediterranean cuisine, plus a generous dose of romantic ancient legends to spice up those lazy days by the sea.
A few Cyprus attractions and places to visit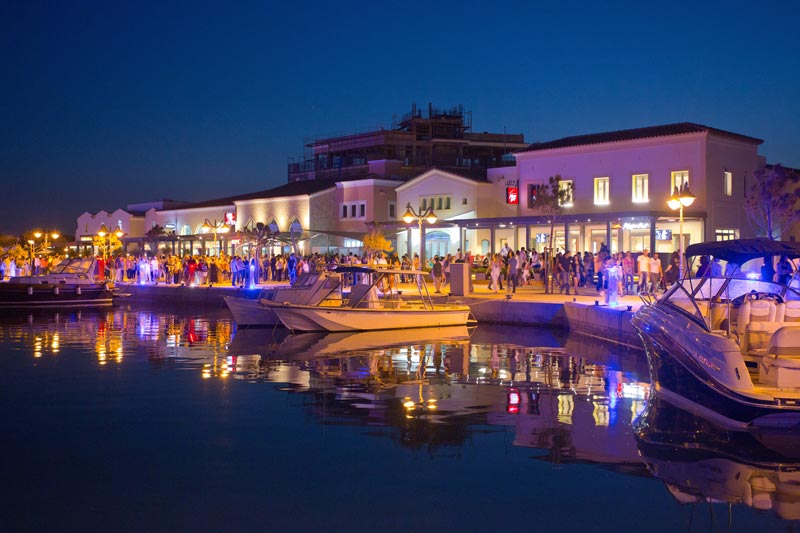 Limassol marina ia a landmark for Cyprus and it has changed Limassol's image. The Limassol marina has already been named as one of the most attractive and outstanding projects in Europe.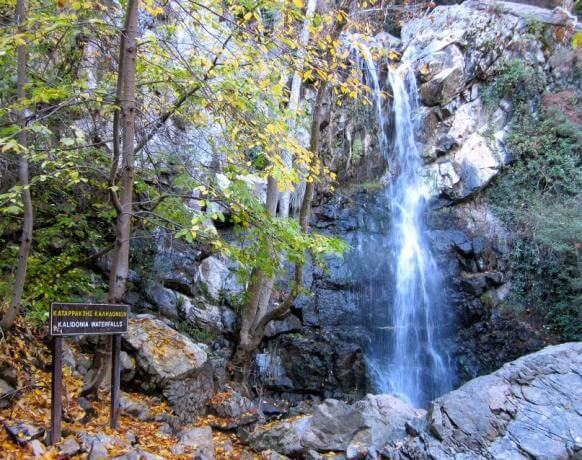 Caledonia waterfalls, is one of the highest water falls in Cyprus. It is located on Platres village in Trodos and the water fells from a height of 12 meters. It can be reached via a walking path.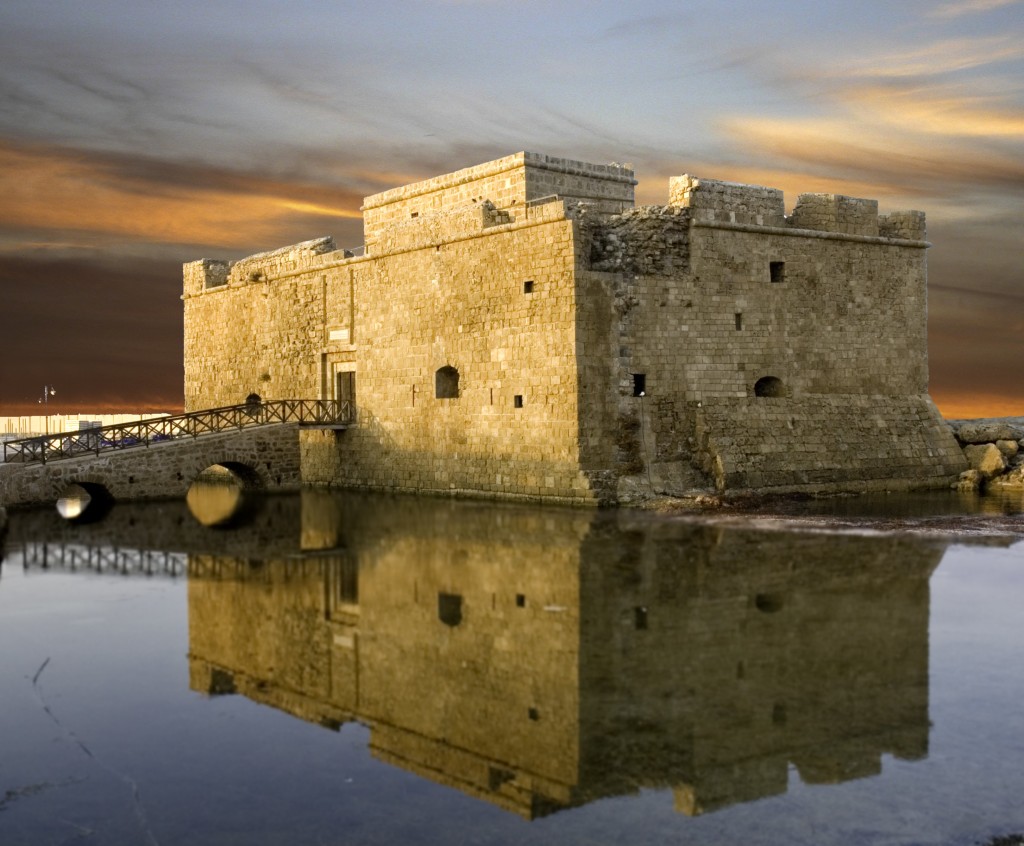 Paphos Castle or Paphos Fort is located at the Kato Paphos harbor. It was originally a Byzantine fort, but was remodeled by Lusignans.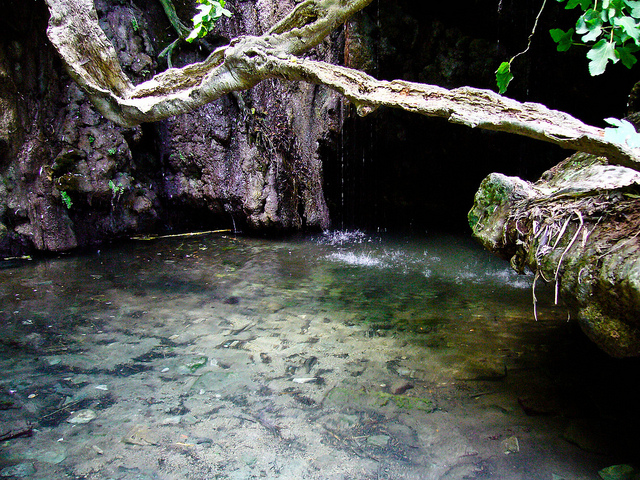 Bath of Aphrodite are located in the Akamas Peninsula near the little fishing village of Latchi and is considered as a famous mythological site.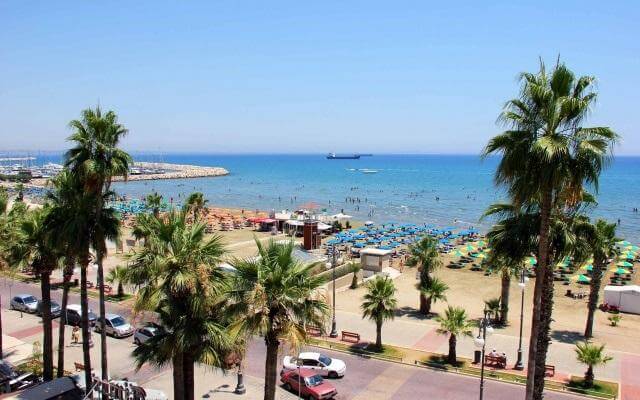 Finikoudes beach is considered as one of the most famous beaches in south Cyprus. The heart of larnaca town is just behind the beach, divided from the shore by coast road, Athenon Avenue.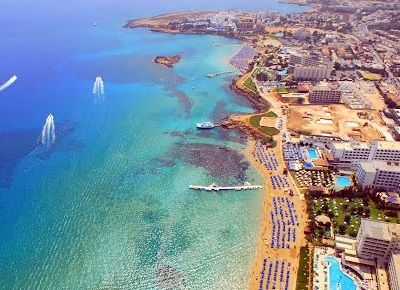 Fig Tree bay is a beautiful sandy beach in Protaras, Cyprus. The water is crystal clear and there is golden sand. This beach is considered a very popular place and it was also declared by Trip-advisor the third best beach in Europe in 2011.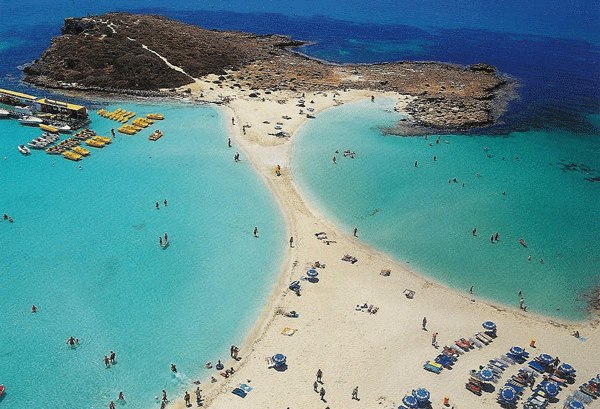 Nissi beach is famous sandy beach in the province of Ayia Napa Cyprus whivh belongs to the Famagusta district.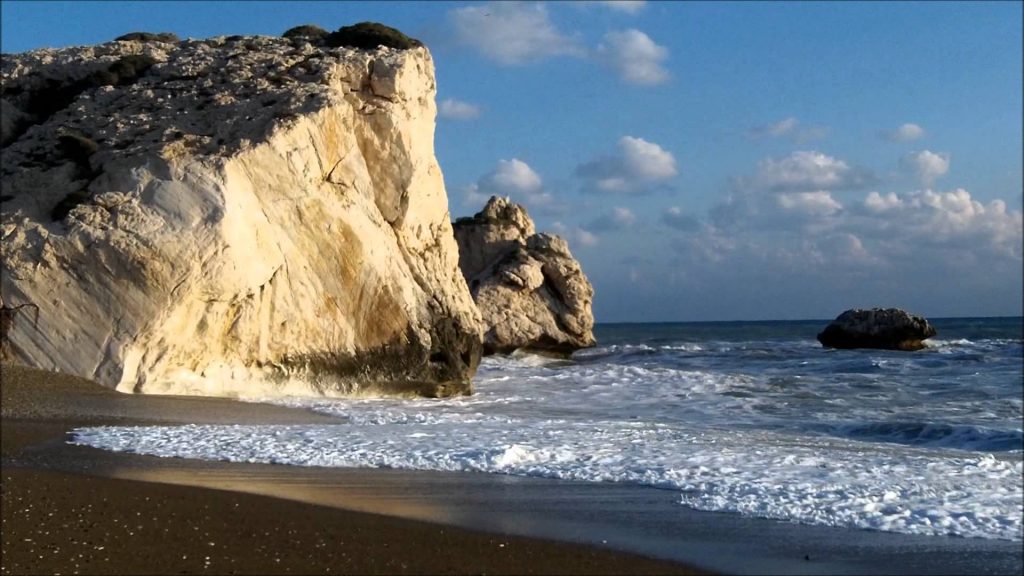 Petra Tou Romiou or Aphrodite's Rock  is not something to be missed. Supposed to be the birthplace of Aphrodite, Goddes of love, it is belived that she amerged from the sea at this bay.