Our friendly, dedicated, and energetic team is committed to working with you and your family
to create a positive experience every time you
visit our practice.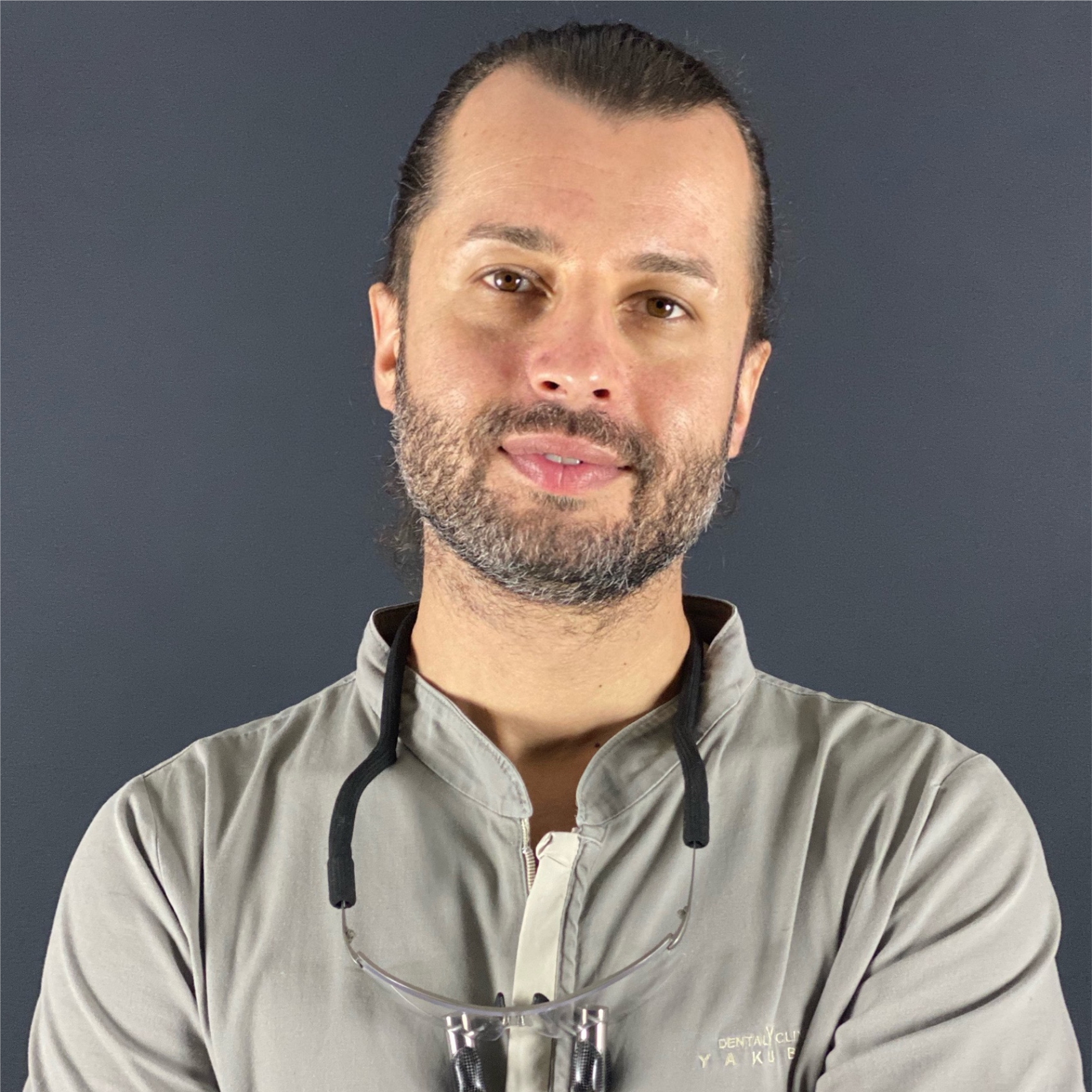 Dr. Fedya Yakubiv is the founder and the main dentist of Yakubiv Dental clinic. He graduated from Moscow State University of Medicine and Dentistry. After 3 years of post-graduate studies he received a diploma as a dentist-prosthodontist.
Dr. Fedya is highly qualified in cosmetic dentistry and holds a certificate in dental implantology. As one of the few dentists in Cyprus who specializes in digital dentistry (CAD/CAM), he has put a smile to hundreds  of patients after esthetic  restorations  over the past years. 
Dr. Fedya Yakubiv participates in studies regarding dental materials, dental prophylaxis and has been the chosen to write articles for several dental magazines such as  Profylaxis Today.

He  is also an active member in the following organizations:
Postgraduate Training in Advanced Cosmetic Dentistry at the Moscow State University of Medicine and Dentistry
Russian Dental Association
Cyprus Dental Association CDA
Certified in MiS Guide implants
Certified in Bioeden – Tooth stem cell banking
Certified in Cerec – One visit restoration
Certified in advanced tooth whitening techniques
Certified in Face Contouring techniques
Member of dental magazine – Profylaxis Today
Certified in advanced R.O.C.S. Remineralizing Therapy
Dr. Fedya Yakubiv has successfully helped several patients with their dental health; including general, complex restorative and aesthetic dental concerns.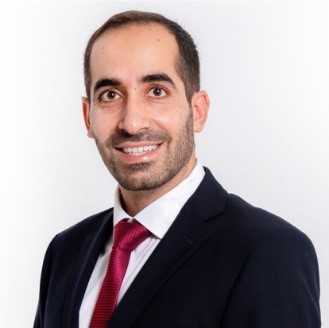 Dr.Dimitris Argyrou was born in Cyprus in 1988 and graduated with honours from senior secondary school in 2005 with . In 2007 he entered Dental School at the University of Athens in Greece where he attended as a scholar. In June 2012 he was awared the title DDS (Doctor of Dental Surgery). In 2013 he continued his studies at Tel Aviv University in Israel, where he joined the 3.5 year specialty program in Orthodontics. In 2017 he became a certified Specialist in Orthodontics and Dentofacial Orthopedics. At the same time he received a Masters Degree in the same field. Moreover he received an award of "Outstanding achievements" from Tel Aviv University. Since 2017 he lives and works in Cyprus, practicing exclusively the specialty of Orthodontics with contemporary techniques for both children and adults. He is a certified user of invisible orthodontic techniques such us Invisalign (clear aligners) and Incognito (lingual braces). Dr. Argyrou is a member of the Cyprus Orthodontic Association , the European Aligner Society (EAS), the European Orthodontic Society (EOS), the World Federation of Orthodontists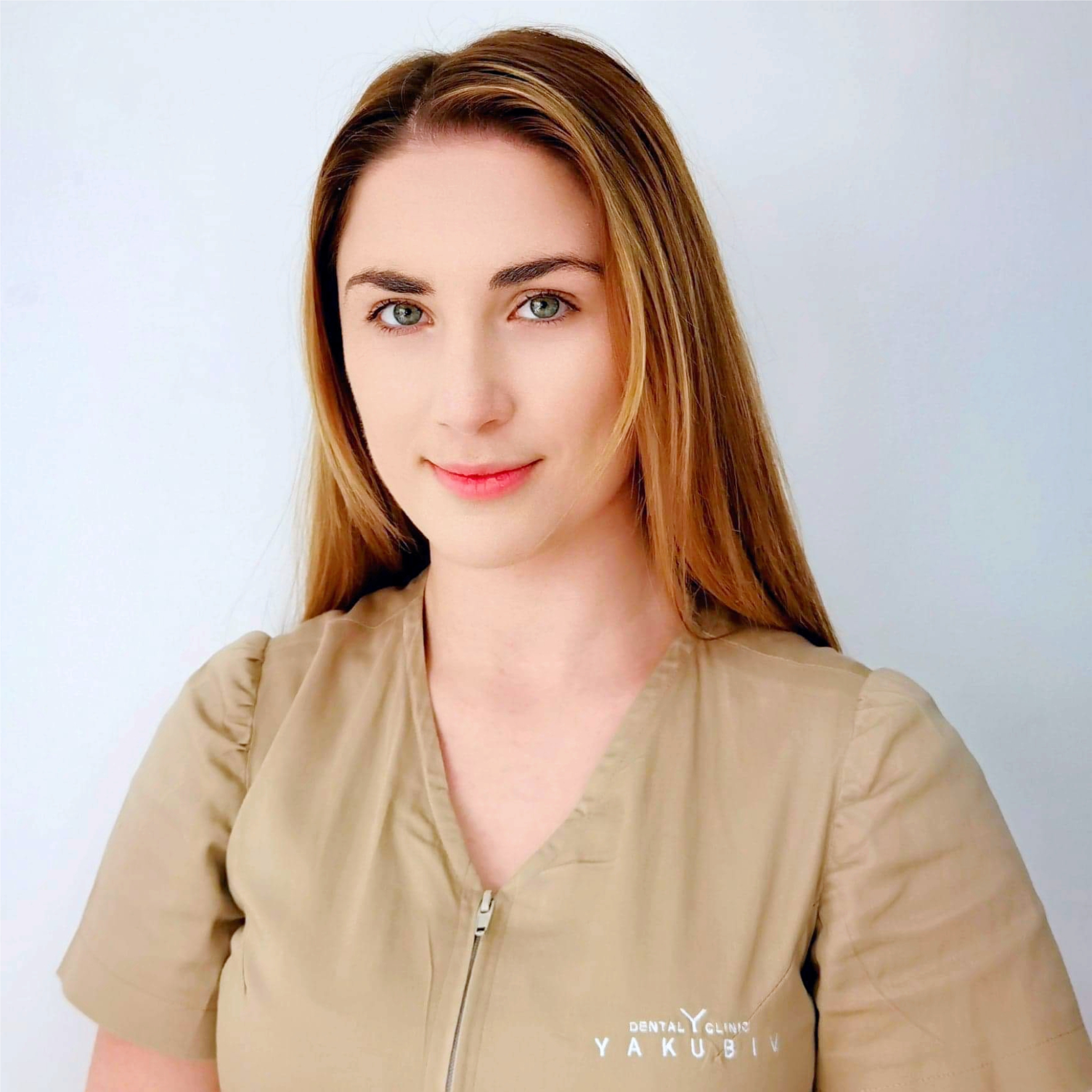 I am Zarkadi Athanasia Eirini, I studied Dentistry in the Aristotle University of Thessaloniki, Greece. I also possess a Master in Public Health, European University, Cyprus and speak three languages, Greek, English and German. I am a certified provider of Basic Life Support since 2014. My goal is to provide high quality of dental care, with the priority of educating patients on oral hygiene and making them understand its highest importance.
I have an ability to work with a wide range of personalities in a variety of circumstances, setting the right interpersonal relationships as a primary goal. Being informed about all the latest scientific developments I can ensure the highest level of dental care.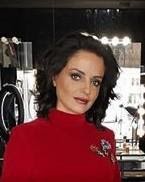 Aesthetic & Antiaging Medicine Practitioner
I am a Medical Doctor who graduated the University of Medicine in Bucharest, Romania in 2000. I am currently registered with the General Medical Council in Cyprus, practicing Aesthetic and Antiaging Medicine, having post graduation trainings and certifications in aesthetic/cosmetic medicine. My goal for my patients is to become the most beautiful version of themselves, and never overdone.
As an Aesthetic Medicine Practitioner, I perform a wide range of non-invasive and minimally invasive aesthetic medical procedures, providing my patients everything they need to look and feel beautiful (chemical peel, Mesotherapy, Dermapen microneedling, Platelet Rich Plasma -PRP Vampire therapy, hair loss treatment, Dysport/Botox, liquid face lift, collagen threads and lifting threads, skin resurfacing with fractional laser, body recontouring treatments).
My philosophy when it comes to treatments is that rather than placing an emphasis on looking younger, I want to ensure that my patients look and feel their best.
My patients truly deserve beauty that is all their own and perfectly suited for their face. The secret behind my success is that I never treat two patients the same. I tailor all my treatments to the individual – from younger patients looking to plump their lips to older clients seeking full facial rejuvenation – taking into consideration each client`s aesthetic goals and concerns, looking to achieve the best possible results, provided in a highly skilled and technically manner.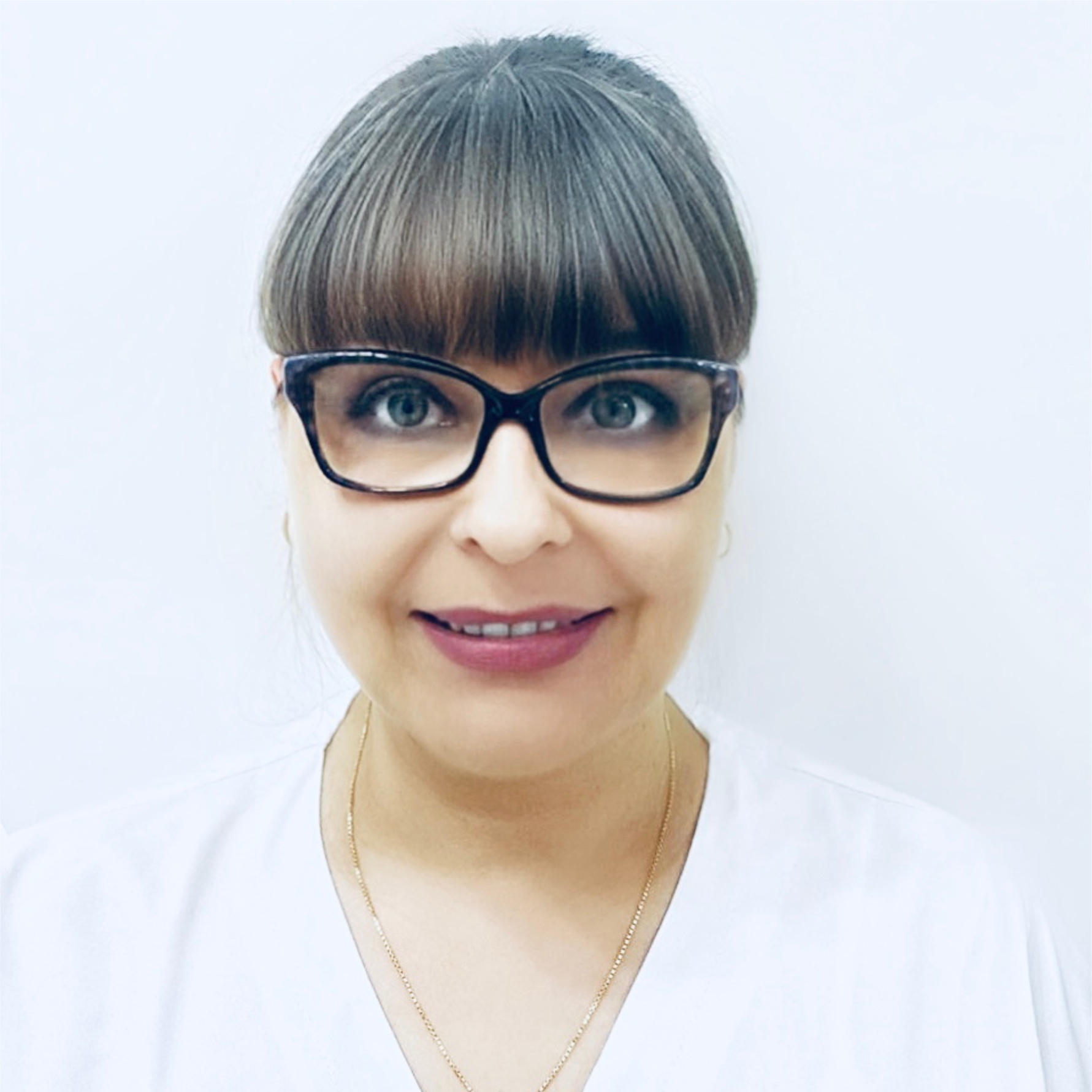 Tamara joined the Yakubiv Dental Clinic in July, 2015. She is one of Dr. Fedya dental assistant that will help with all your dental needs. New and long-time patients appreciate her quiet competence and smiling face. In our clinic she carries out excellently the duties of the dental assistant. Tamara Tsybulya was born in Kemerovo region of Siberia-Russia in 1968. She moved in Cyprus in 2002. She is married and she has two children.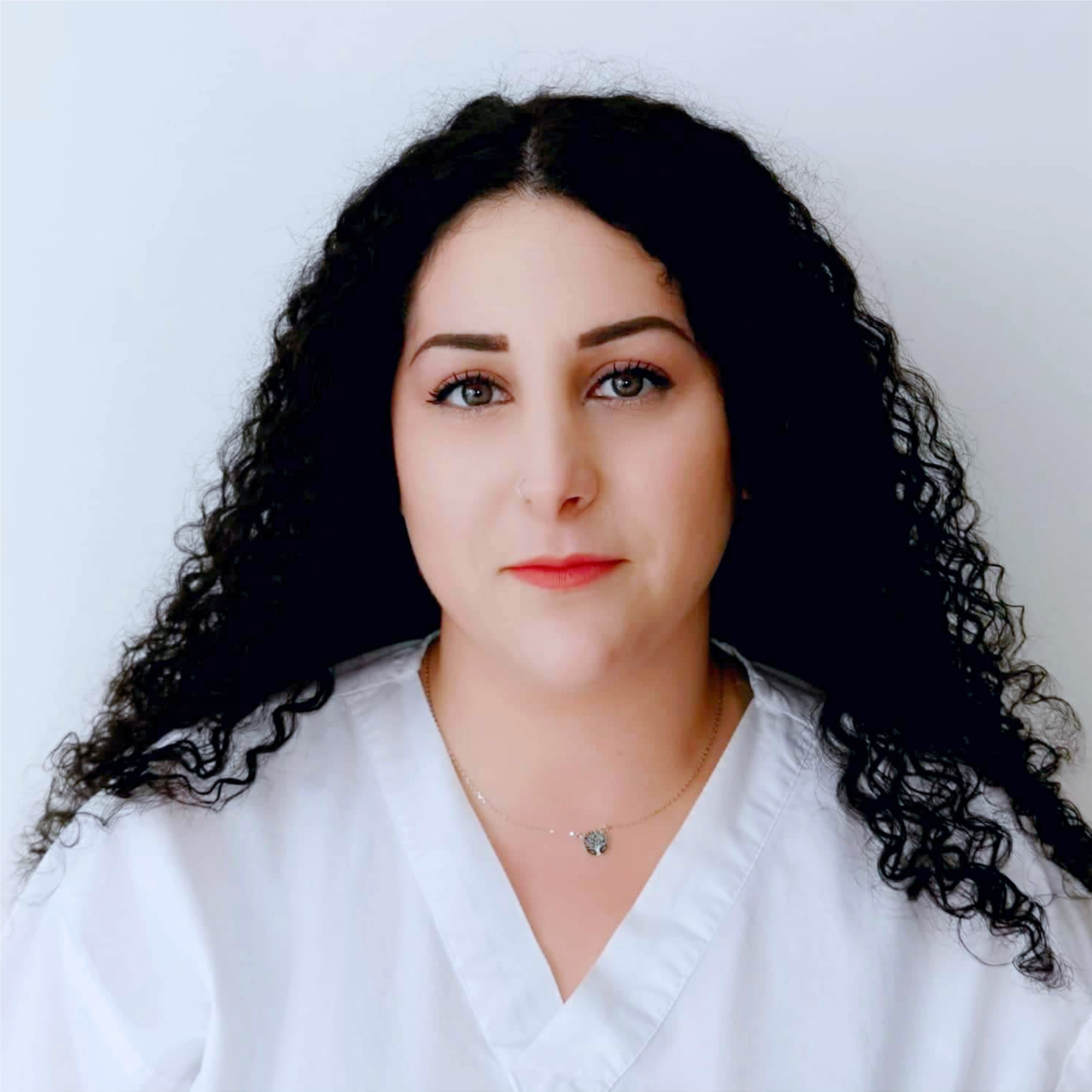 Marilena joined the Yakubiv Dental Clinic in December 2020. She is Dr. Zarkadi dental assistant. Her goal is to give our patients the care they need and deserve. On her free time, she enjoys spending time with with her family, friends and her dogs.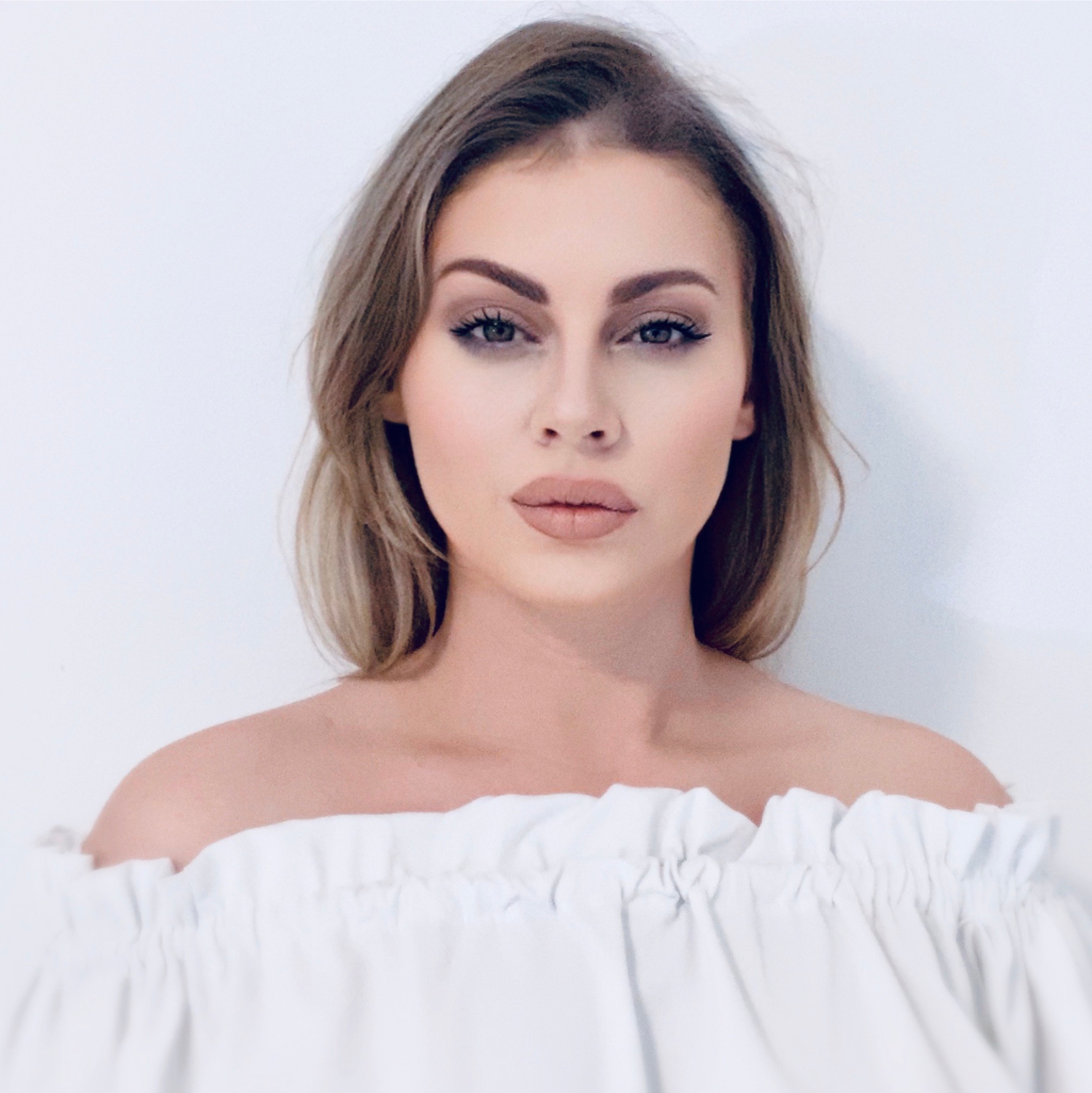 What makes our clinic unique is not only the high standard dental treatments provided by our dentists, but also the way we deal with our guests before, during and after their visit to our clinic. In order to provide high standard service 365 days a year, a large effort is invested everyday to assure all is well organized.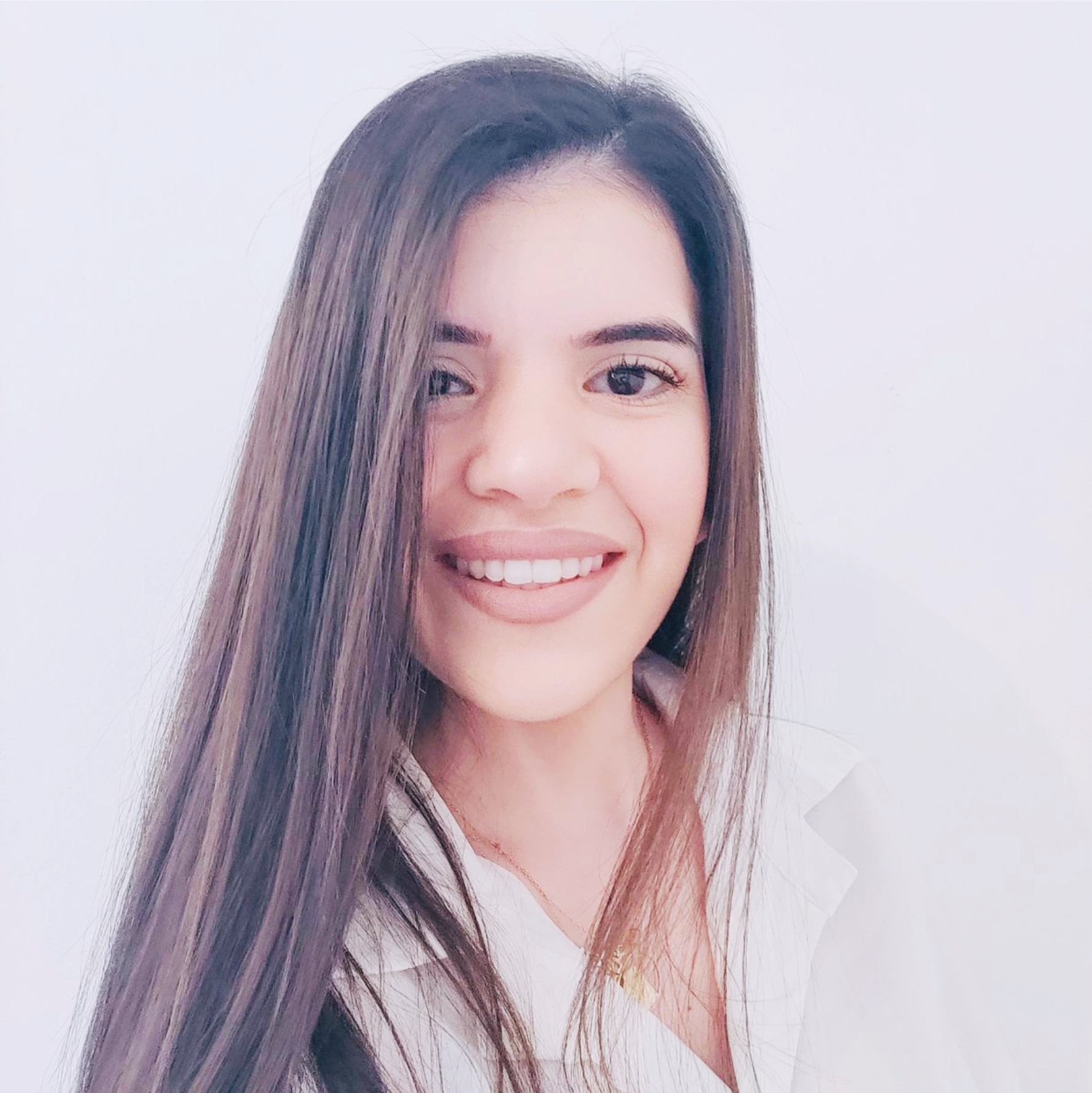 Office Manager & Patient Coordinator
Elena joined the office in March of 2019. You will hear her voice on the phone when you call and she will be the first person to greet you when you come to the clinic. As office manager, she will answer all your new patient questions, schedule your appointment, help with your insurance and take care of billing issues. Outside of the clinic, she enjoys spending time with her family and friends.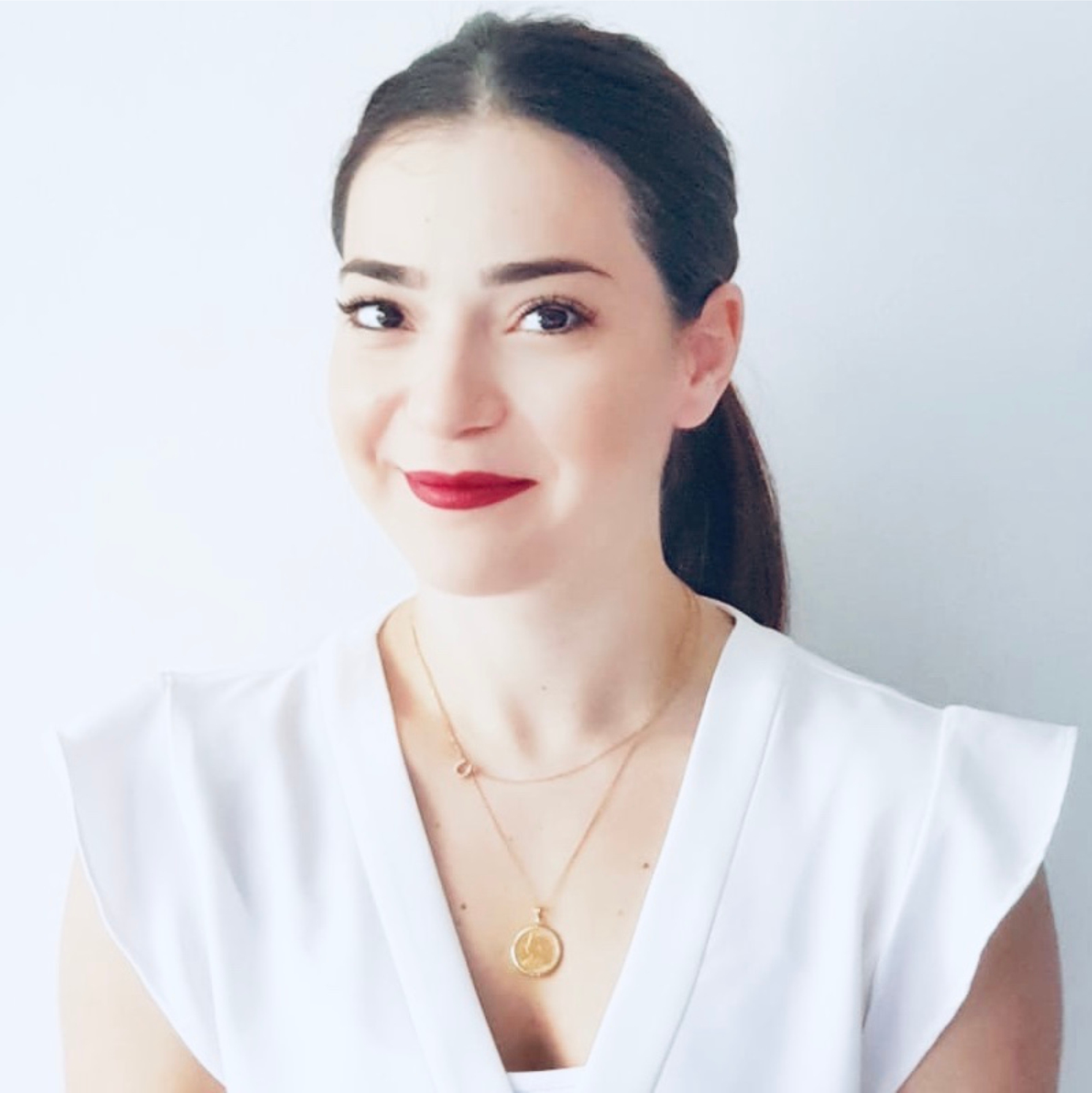 Beuty Therapist - Skin Expert - Nail Technician
My name is Veronica Olympiou and I was born in Nicosia, Cyprus in 1988. Graduated from IEK AKMI in Athens, Greece. In a beauty expert specialized in nail techniques, make up art and special effects.
My main professional goal is to give my best to make people feel great about themselves and give them the best experience through the treatments I offer.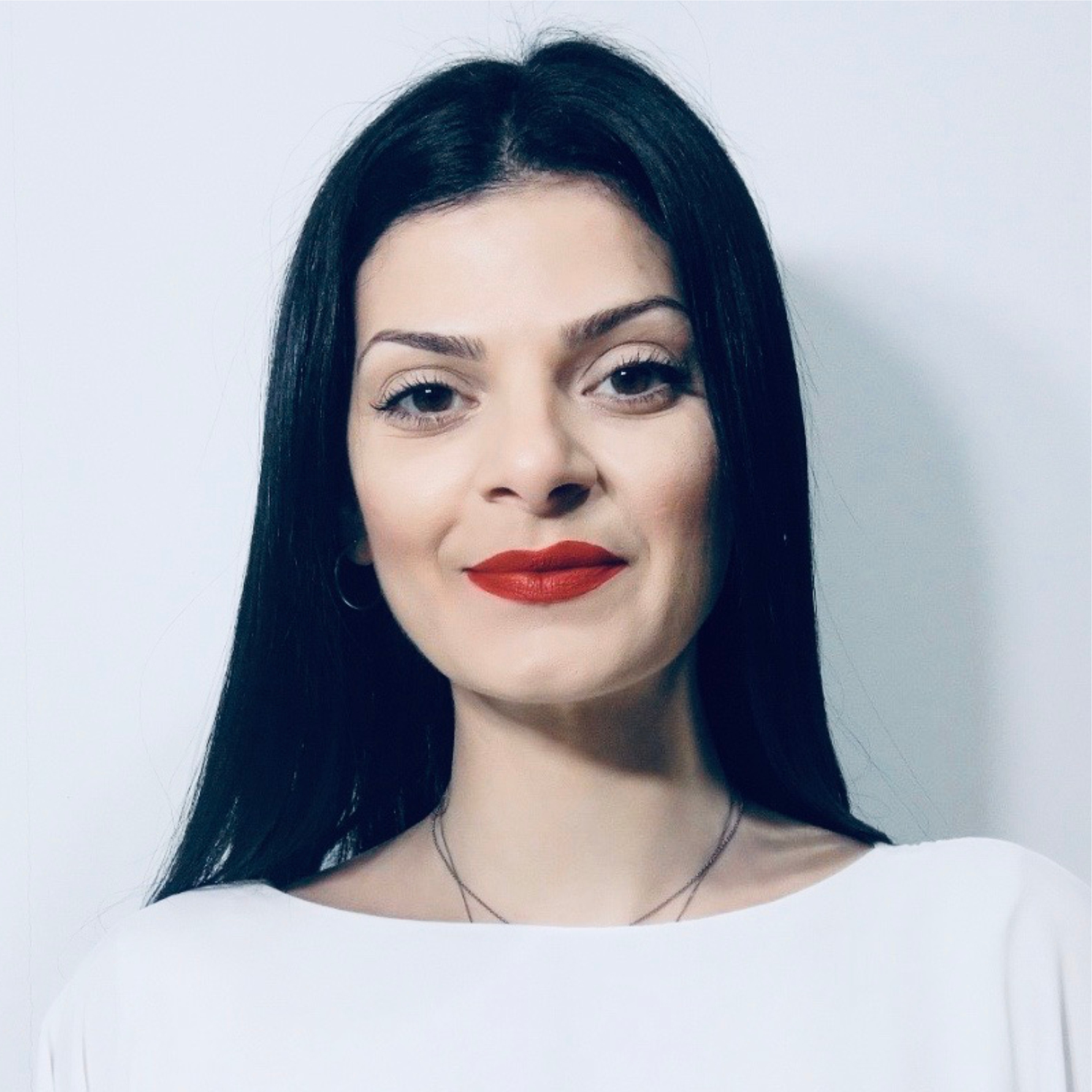 Beauty Therapist - Skin Expert
My name is Maria Nikola and Im a licensed aesthetician, with an international diopoma by Cidesco . What characterizes me as an esthetician is my love and interest for people. My desire to offer the best, pushed me to complete a series of world-renowned training seminars in the field of medical aesthetics and cosmetology. My goal is to continue my contribution in the field of aesthetics and as an active member of this special group, the improvement of people's lives.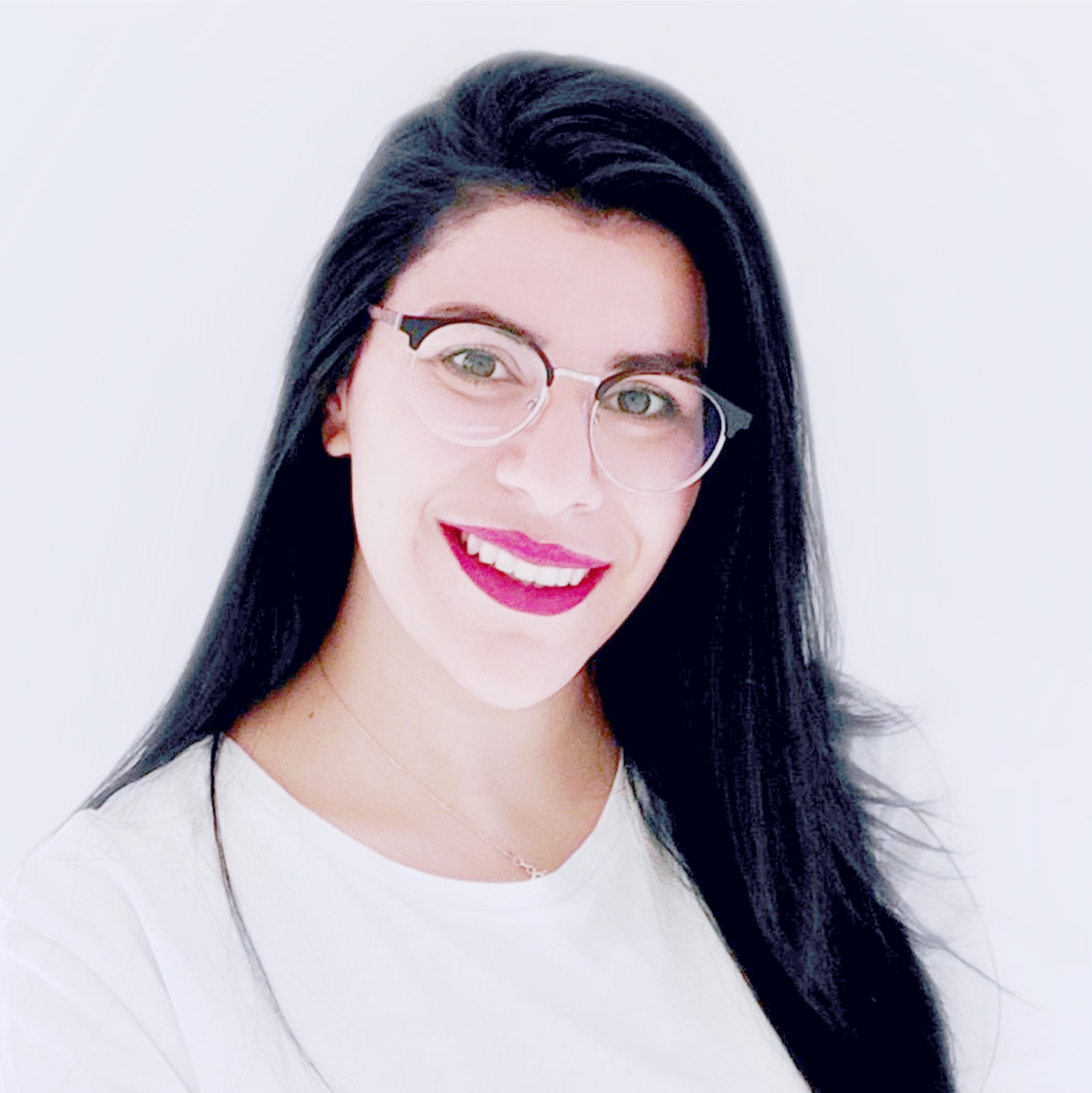 My name is Anastasia Manousaridou and I was born and raised in Thessaloniki. I graduated from Tsolaki Beauty in Greece in 2018 and since then I've been working as a nail technician / artist. I moved to Cyprus in January 2020 and since I became a member of our team. "Being in the beauty area is my passion. The smile that customers have after seeing the result is what motivates me".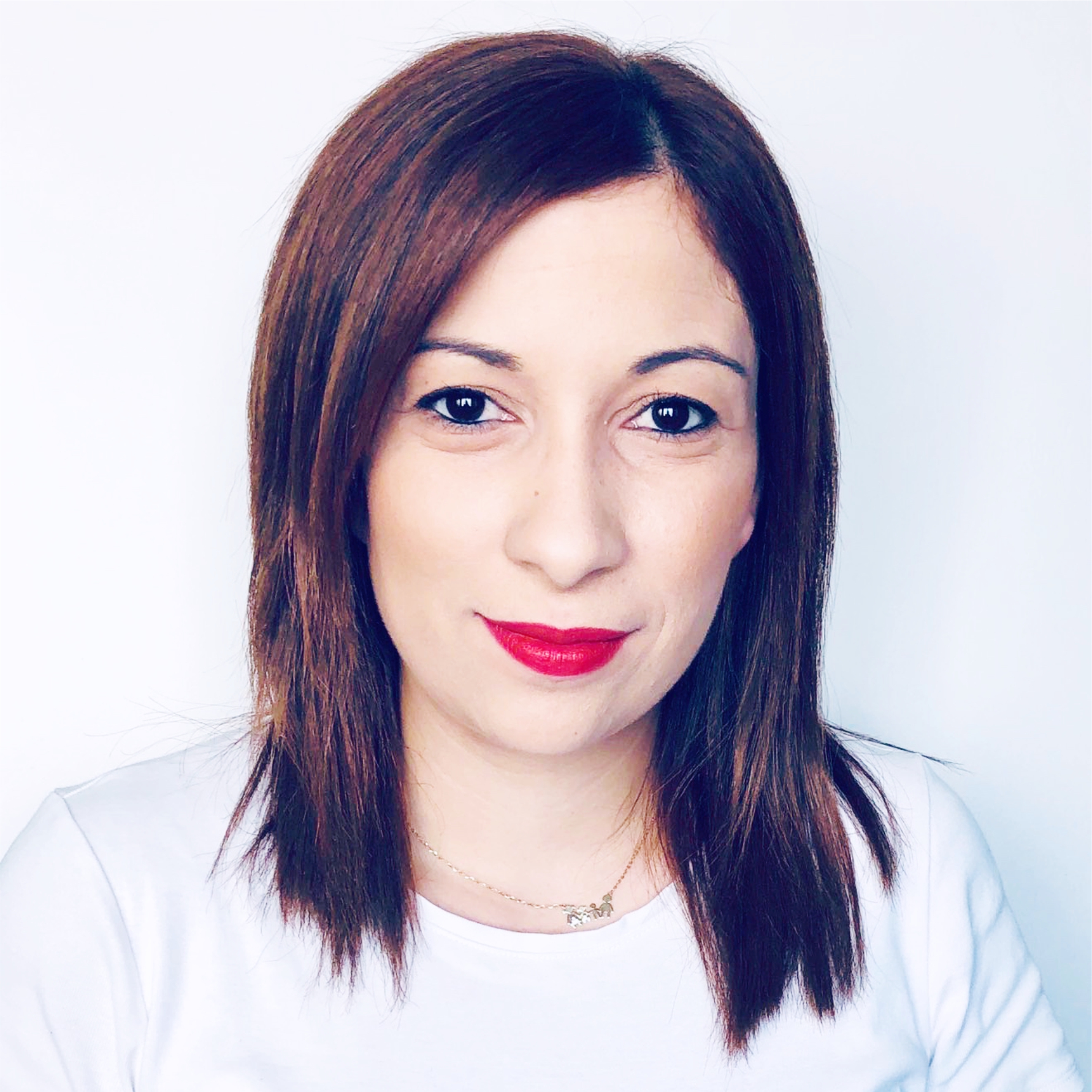 I born in UK in 1989 and i live in Cyprus since 1993.I am married with two children's and i love spending time with my family and friends. I have study aesthetics and beauty care in Frederick University of Cyprus in 2007 to 2009. I have 10 years work experience as a beautician and nail technician.I have joined The Nail Garden by Yakubiv in June 2020.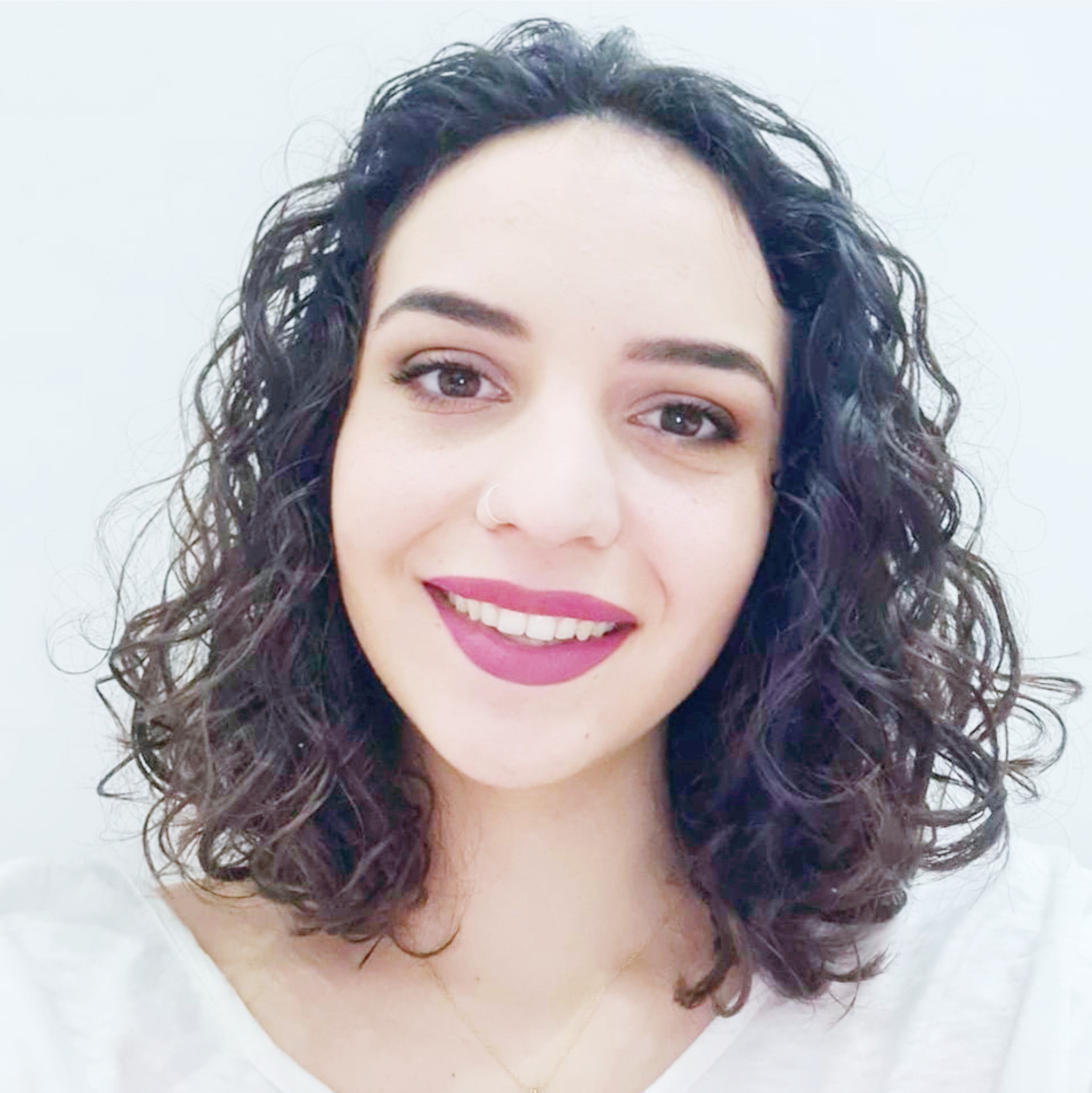 Beuty Therapist - Skin Expert - Nail Technician
My name is Emmelia Hadjigeorgiou. I have a degree in aesthetics and I graduated from the European University of Nicosia in 2017 and in June 2020 I obtained a master's degree in Technologies of Learning and Communication. My interest in people is what pushed me to provide beauty treatments. The experiences and seminars that I attended during these years enabled me to be able to offer each person individually what he needs to love himself. My goal is to offer the treatments that our skin and our soul need.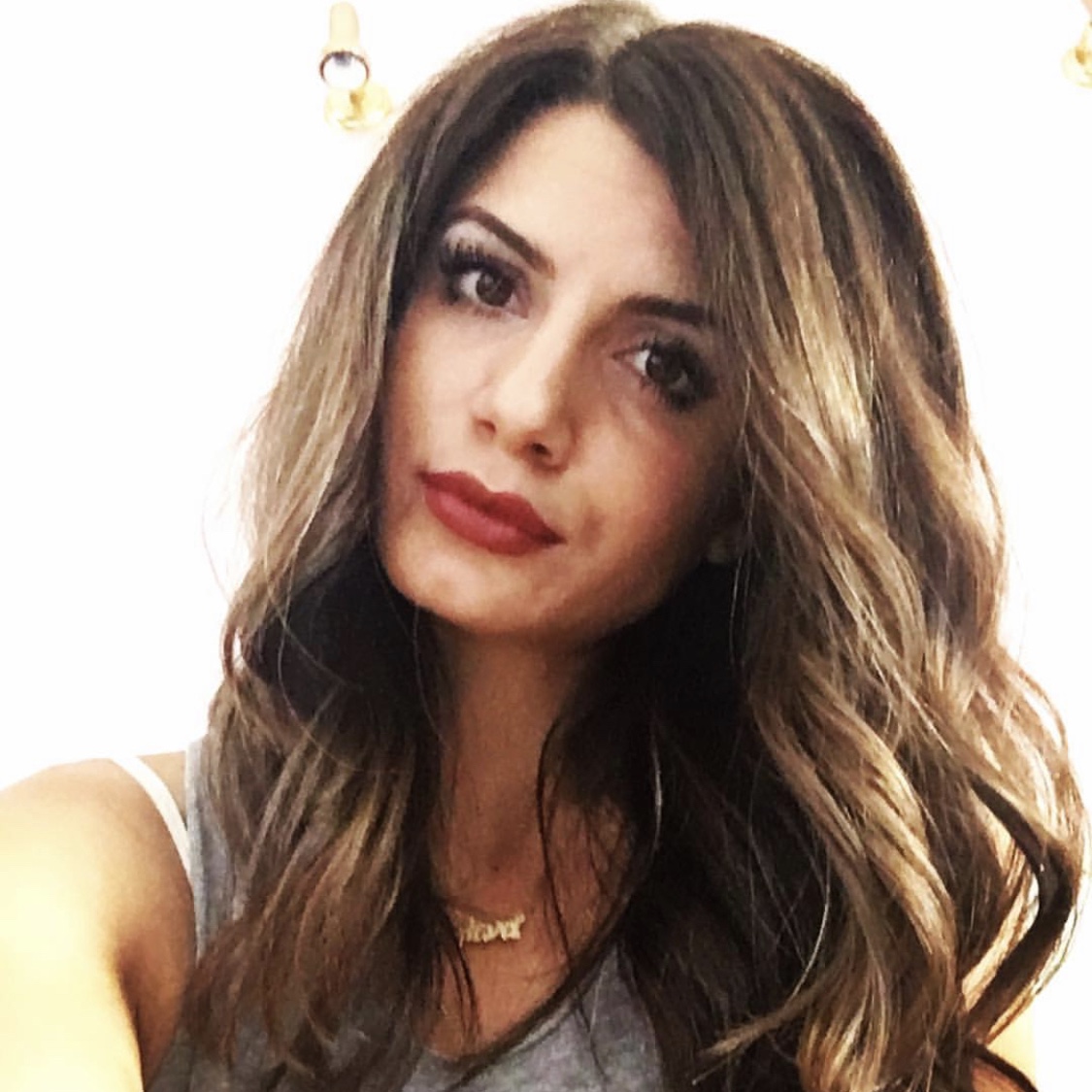 I have been working as a Clinical Dietitian from 2014 since I completed my studies and my practice in Clinical Dietetics. Continuing education is something I think is necessary so in 2017 I started my MSc in Sports Nutrition which I concluded in January 2019. The science of Nutrition is something that I really love so I try hard every day to offer my services through my experience. Take care of your body, love yourself, feel pride for what you have achieved, and keep going all the way until you win everything you deserve!